About Little Blossom Wedding Co.
We are a small and creative team of passionate florists who are perfectionists and proud of it! We will choose the nicest blooms from the best growers, so your flowers are as beautiful as they can be
We are located right in the centre of the Swan Valley in our specially designed studio and have a great friendship with the owners and staff of some of the most stunning and romantic wedding venues of Western Australia
Our award winning team has over 16 years of experience in the wedding industry, but we are always looking at the developing trends. This keeps us inspired and excited.
Our Amazing Work
All

Bouquets

Bright

Ceremony

Native

Pastel

Table Arrangements

Whites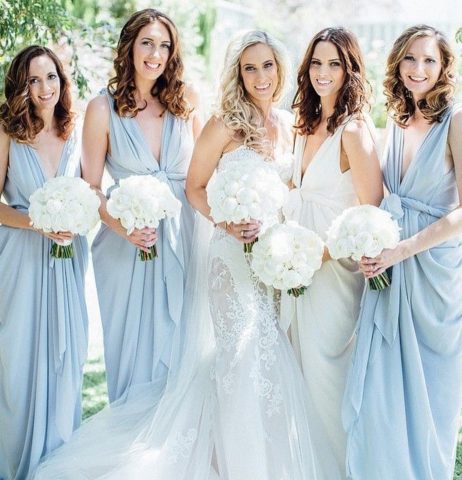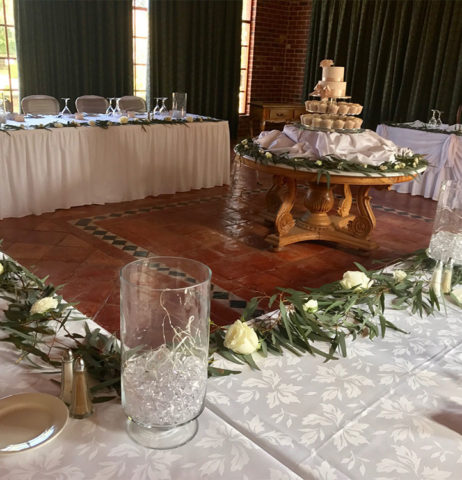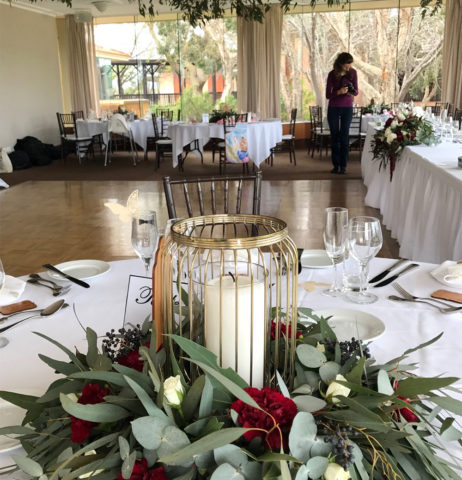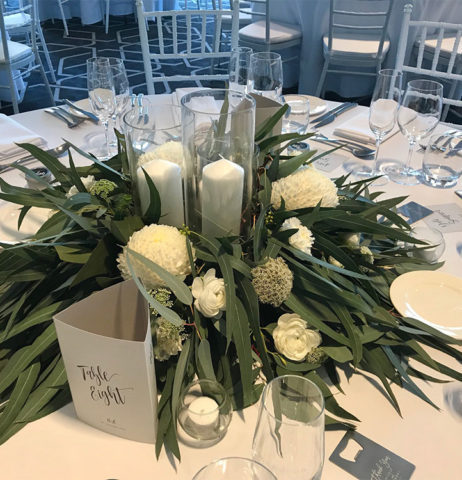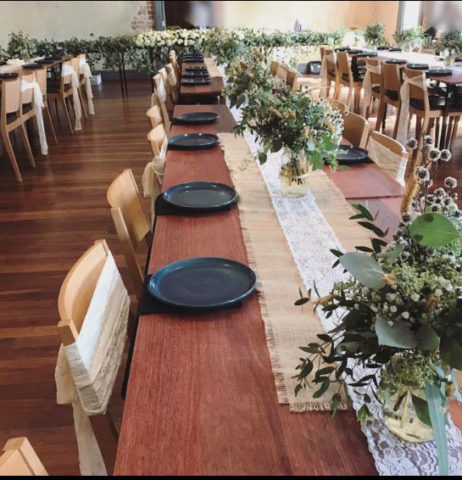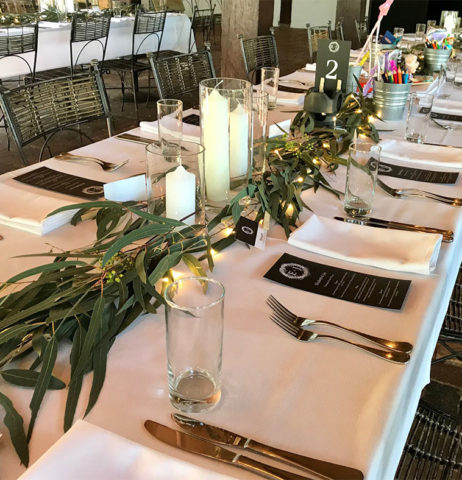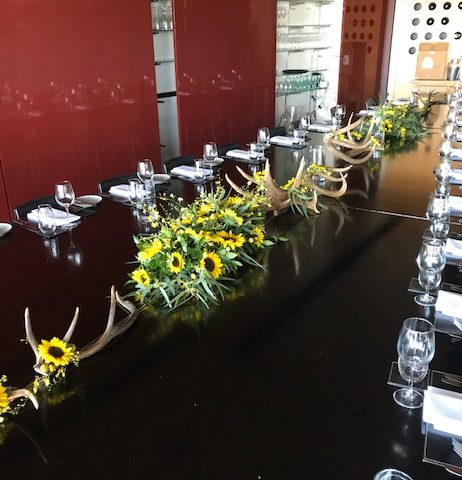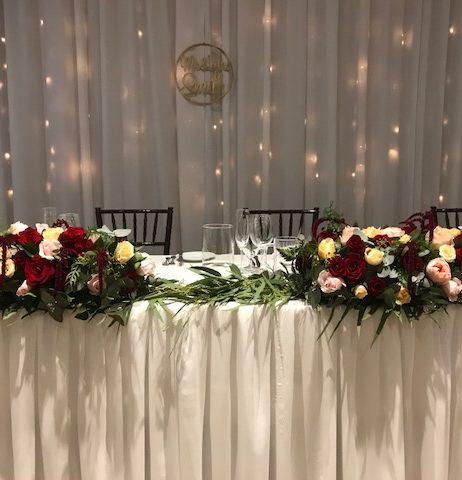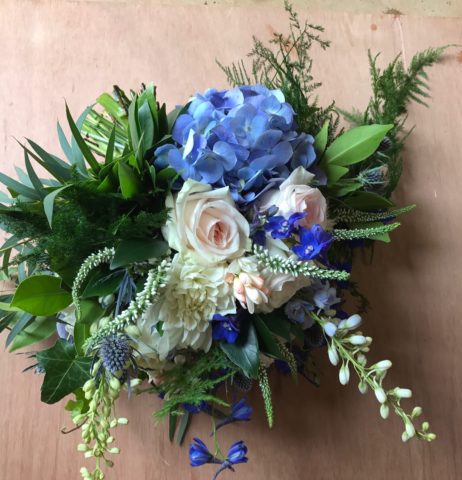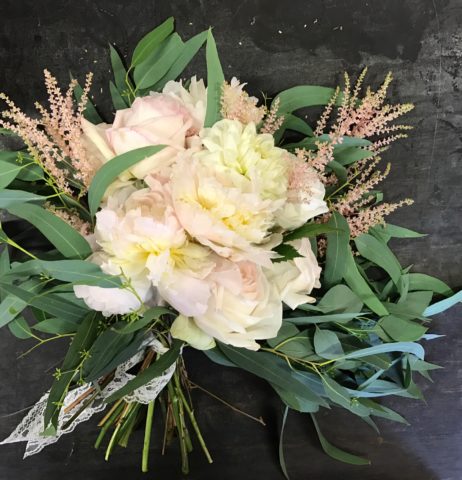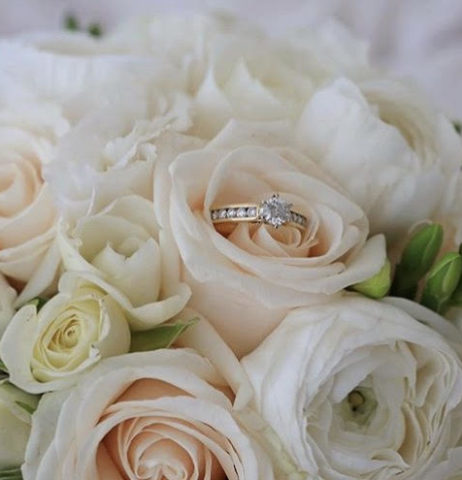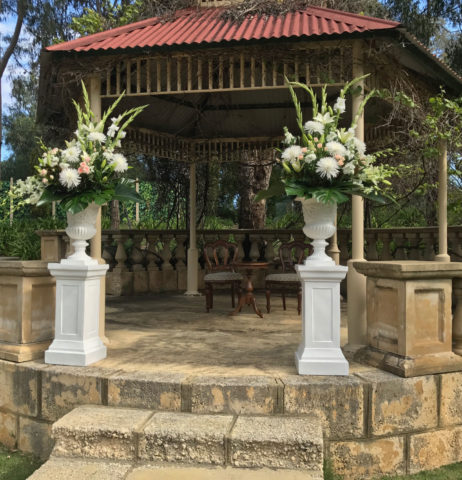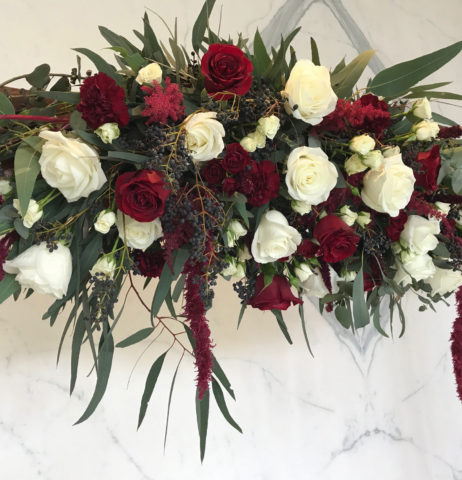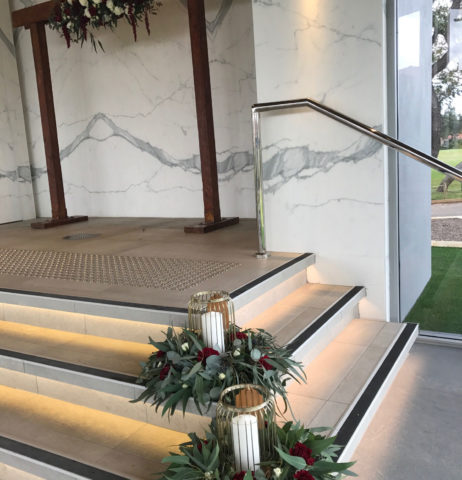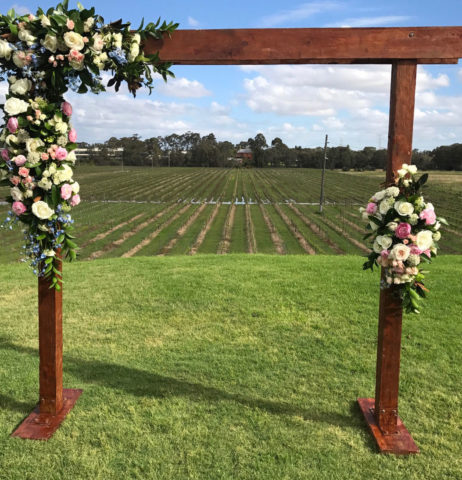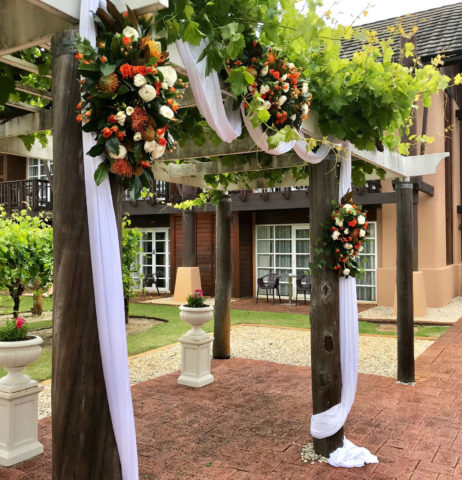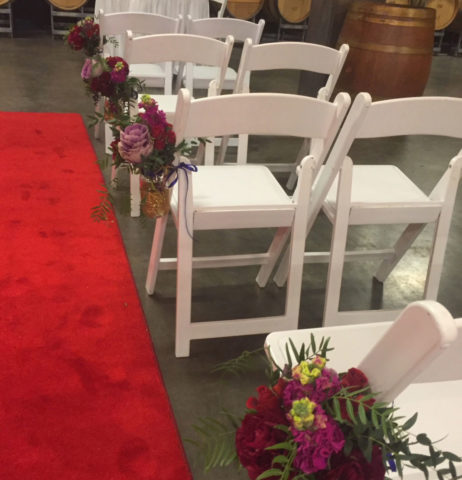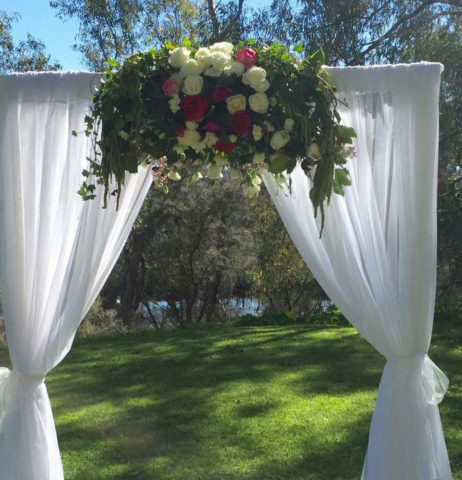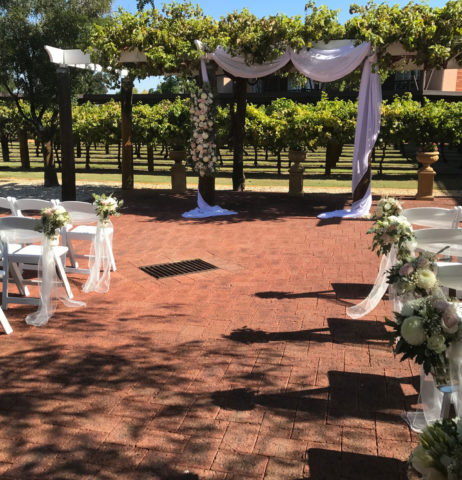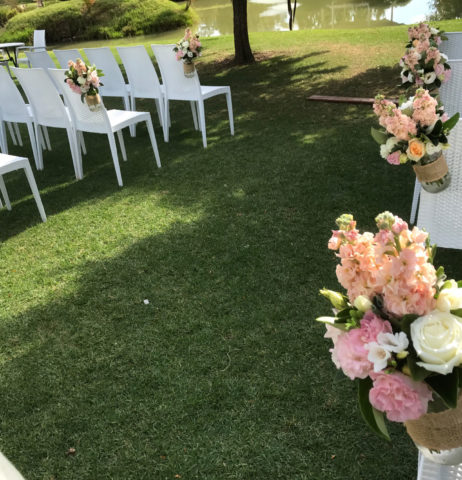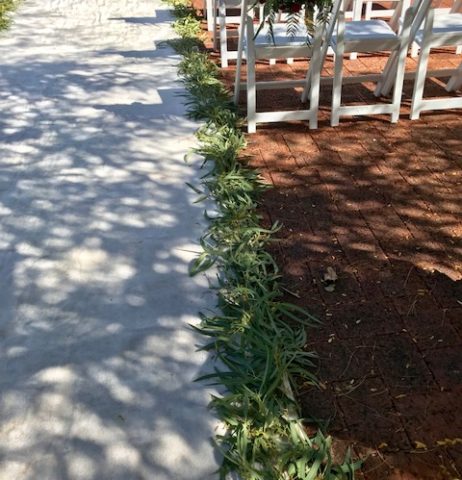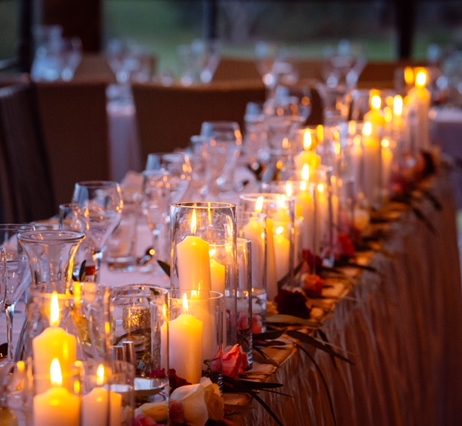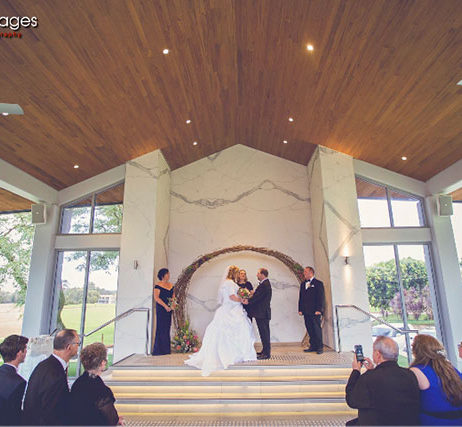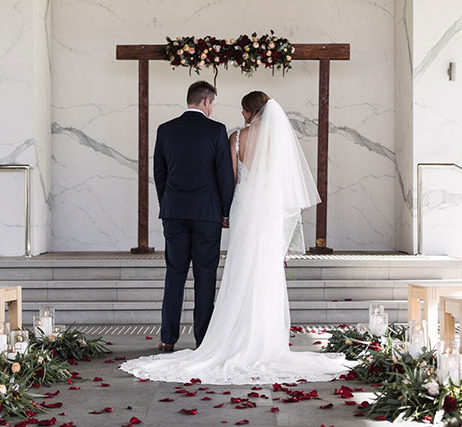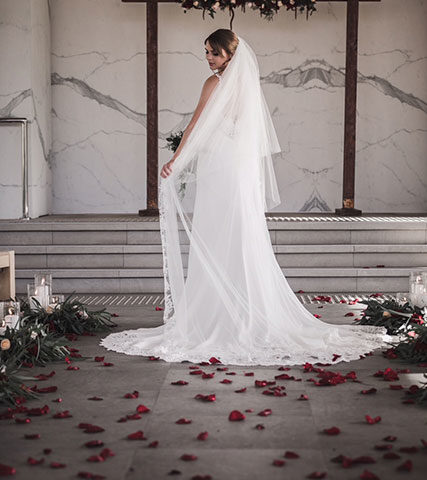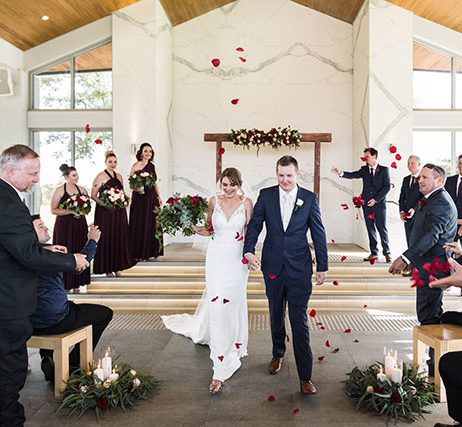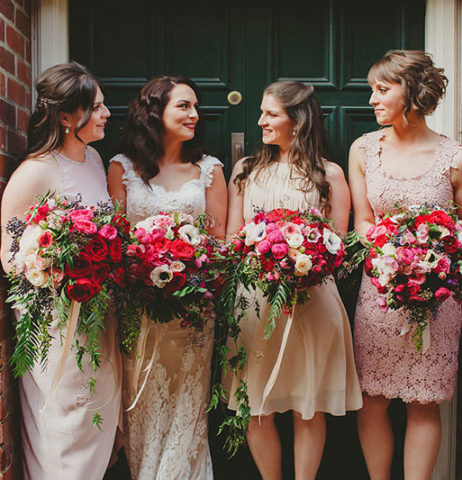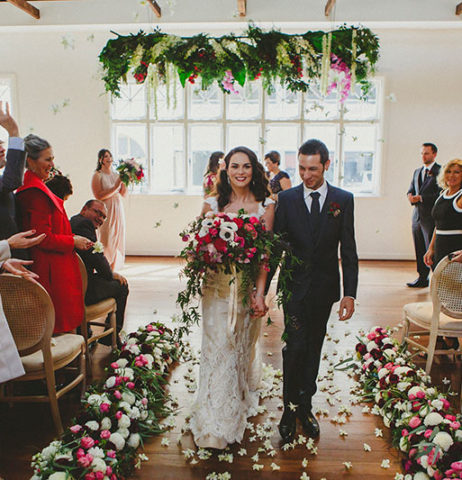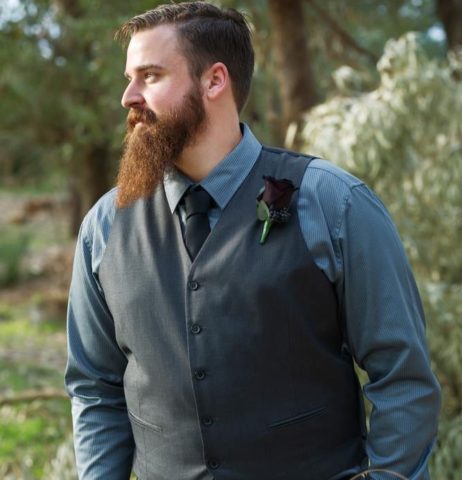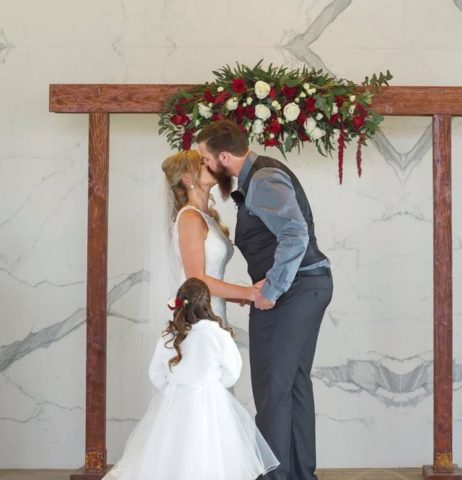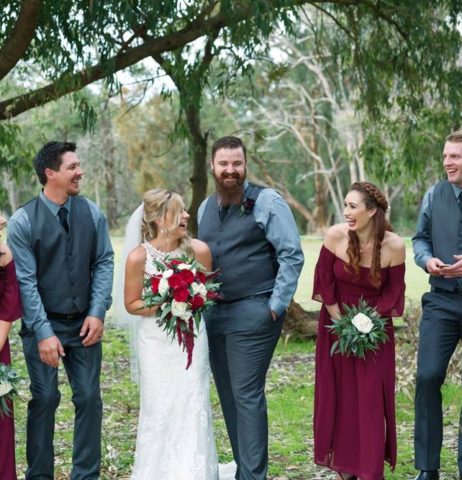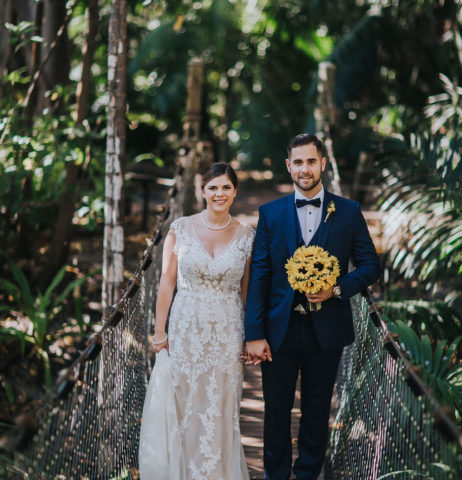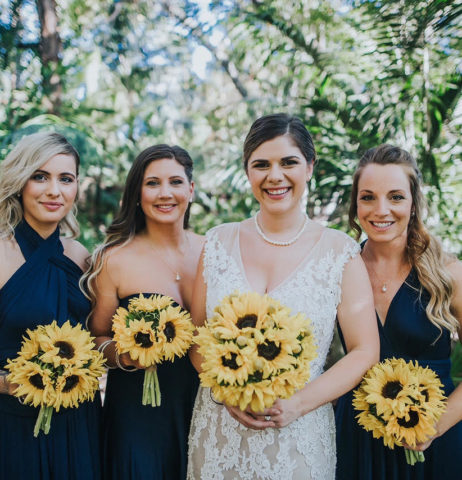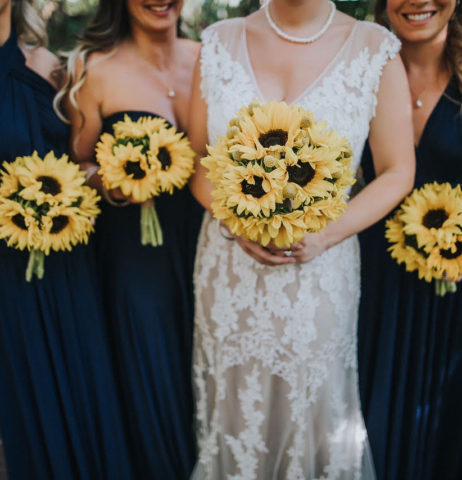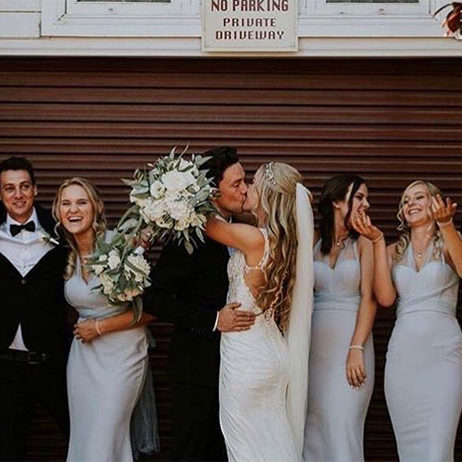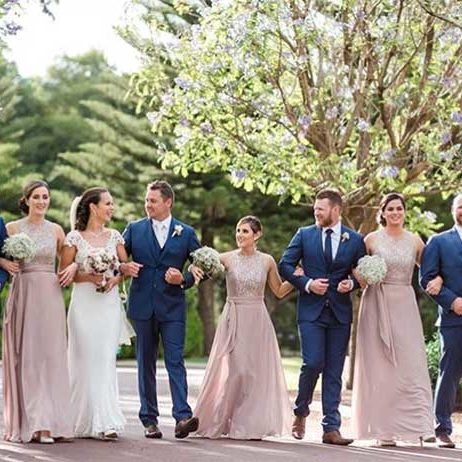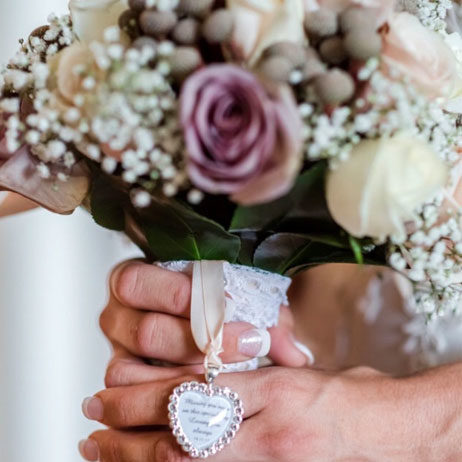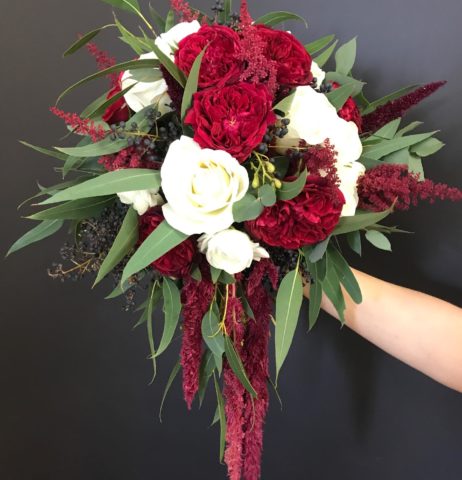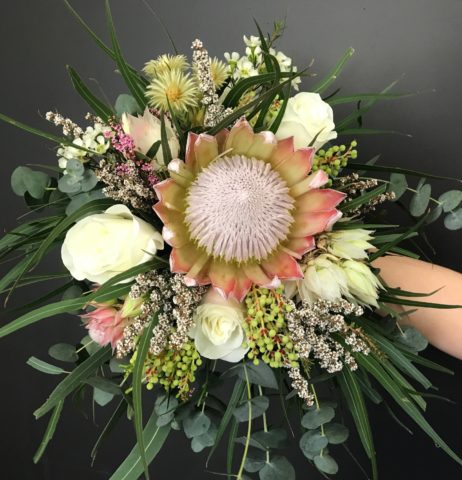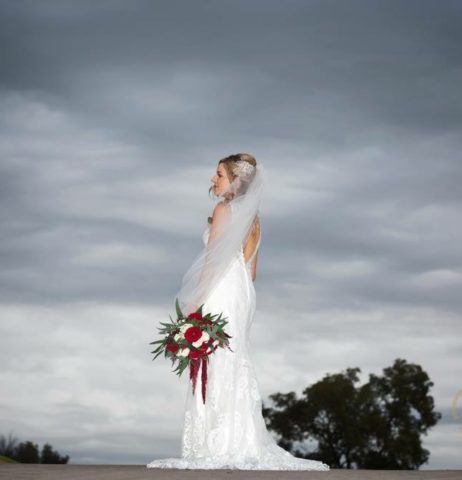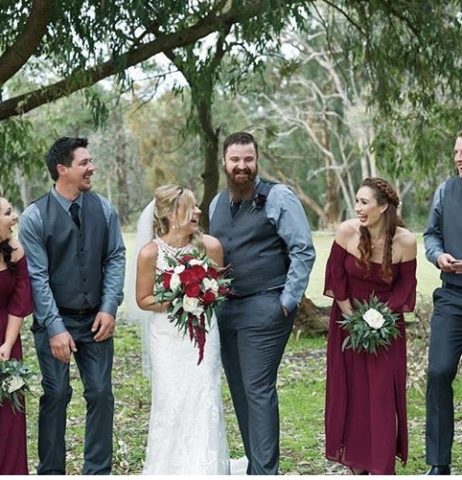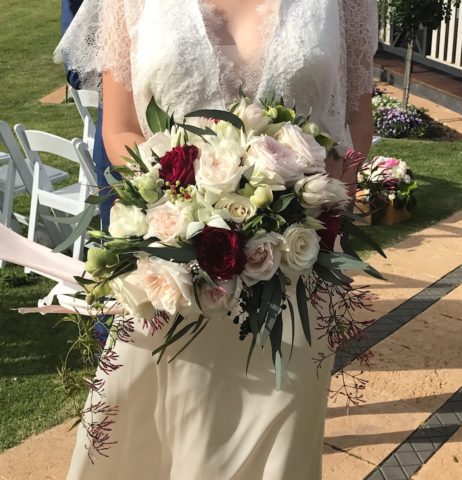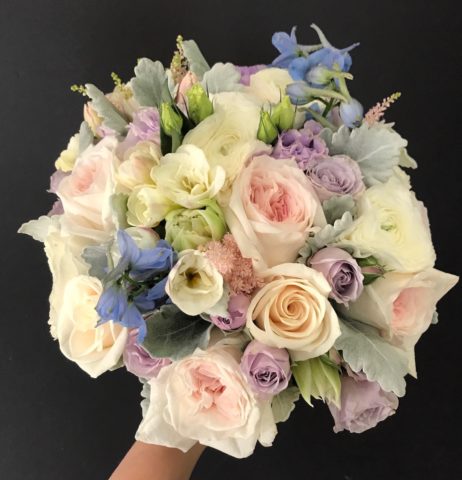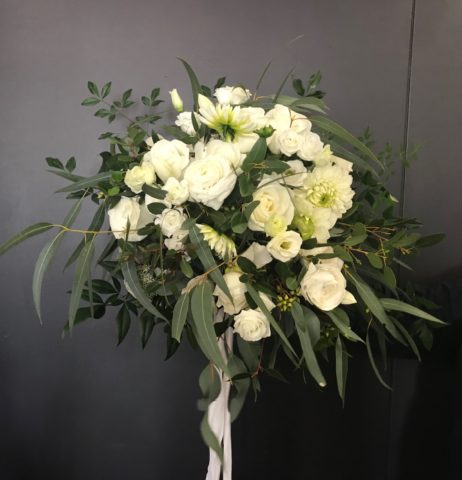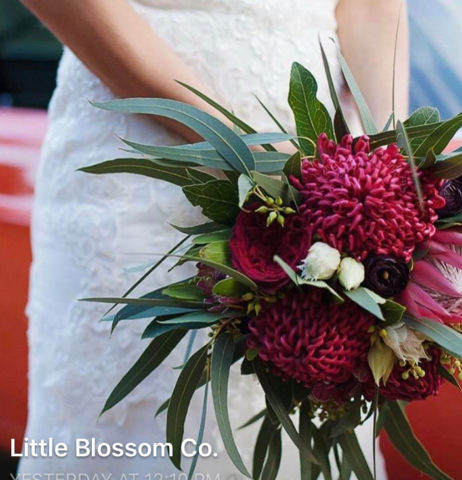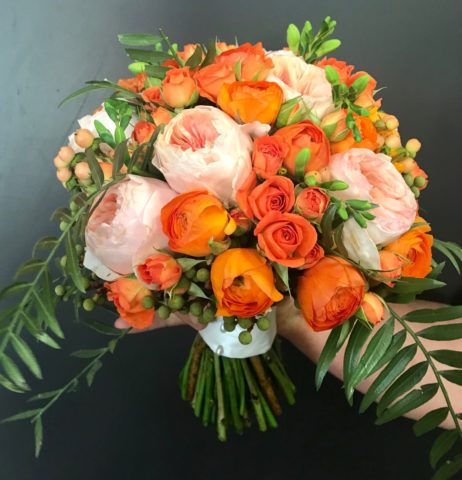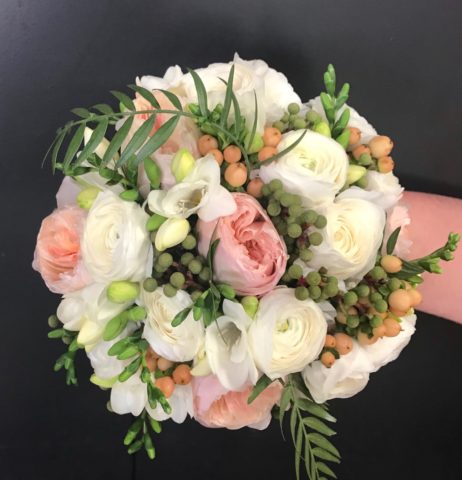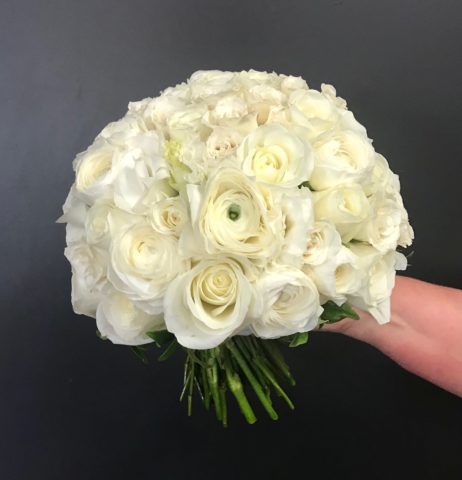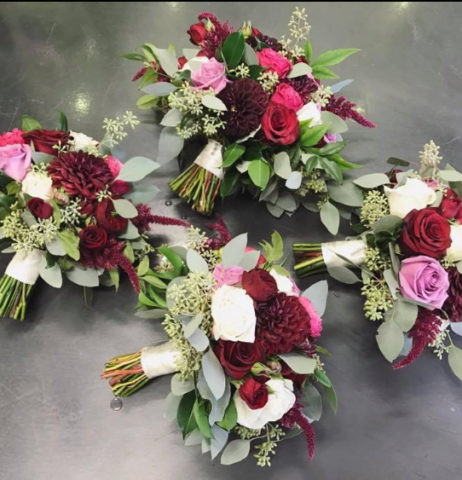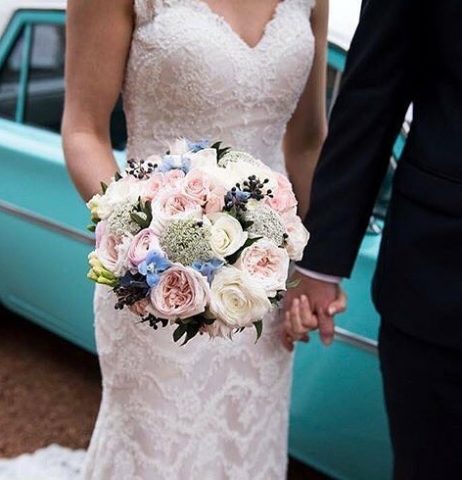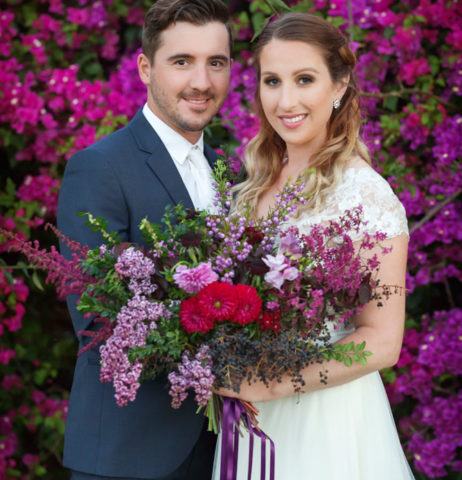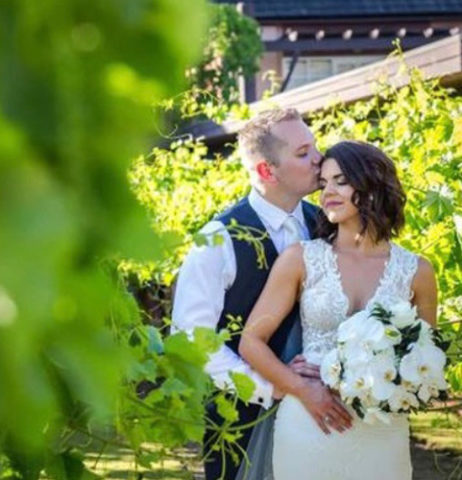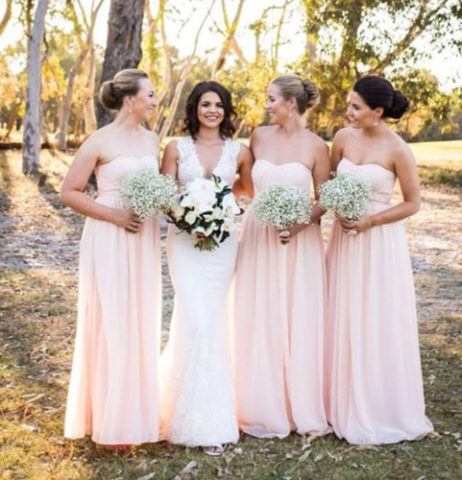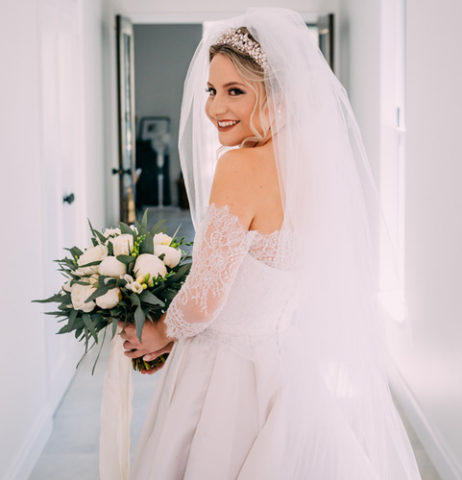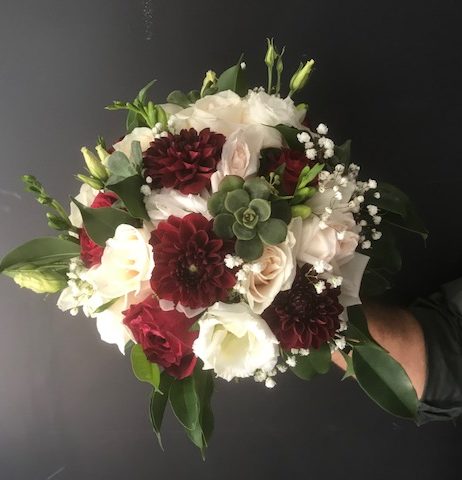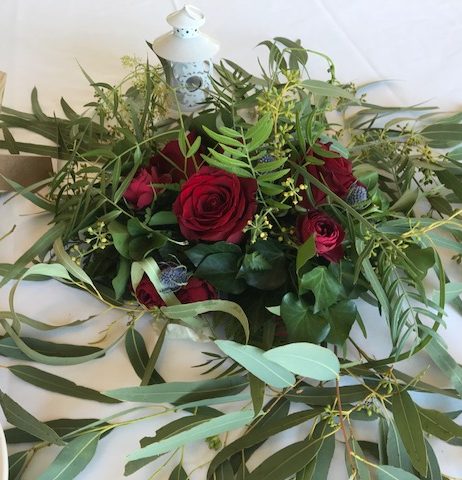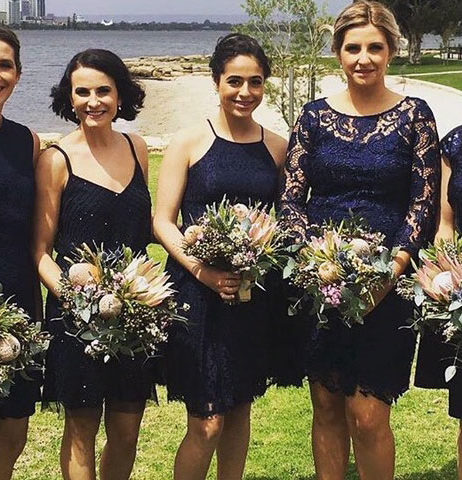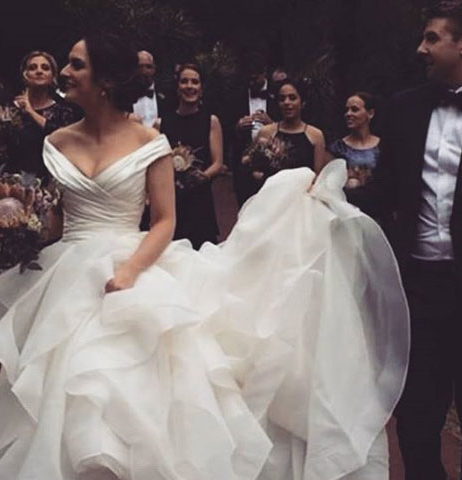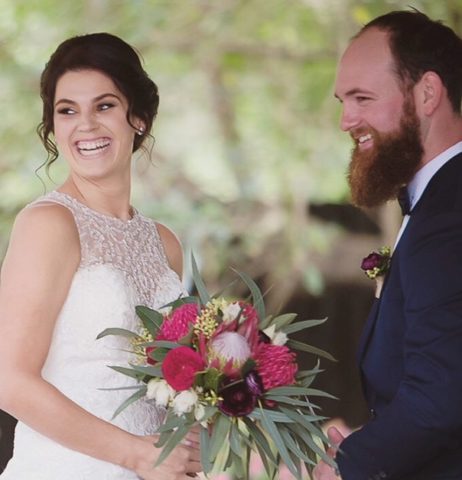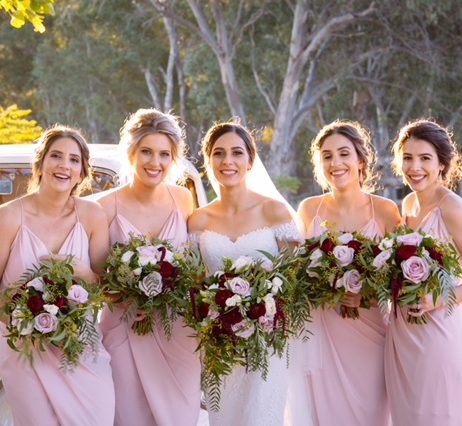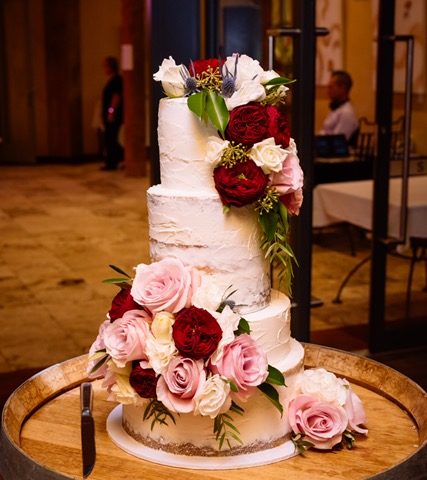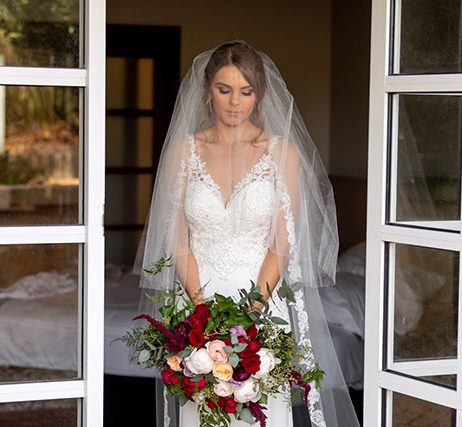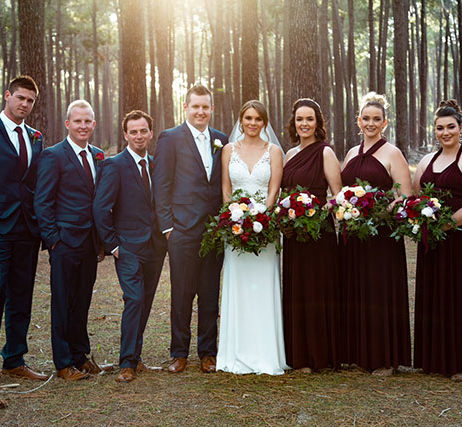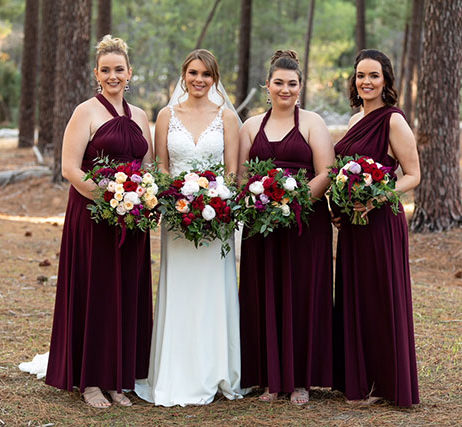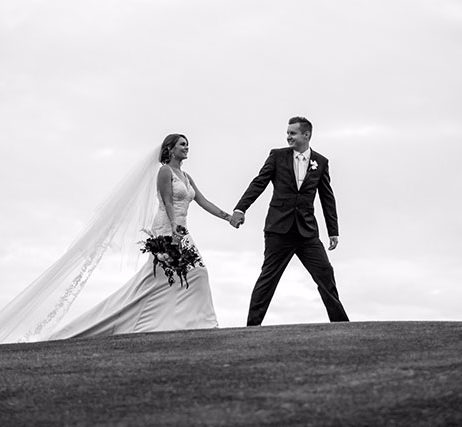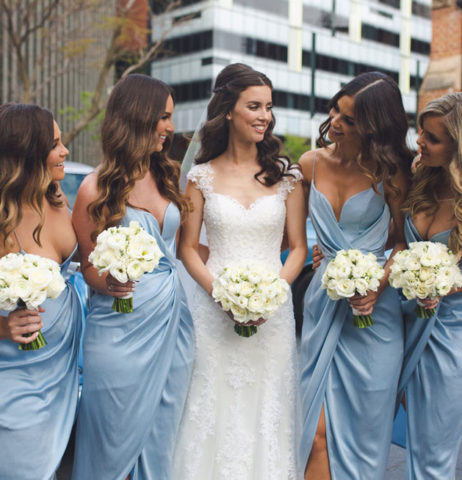 Our Amazing Team
Cynthia Fowler
Senior Designer
Cynthia Fowler
Marketing Manager
Cynthia Fowler
PR Manager
Function flowers
Ask anyone if flowers really make a difference to any function and the answer would have to be a resounding YES!
It doesn't have to be Over the top but a sensitive and thoughtful approach can make an impact to your guests and clients
Our team will make it easy for you by providing options to choose from that suit the style and theme of your function
We can supply and set up, collect any hired products after the event, and liase with the venue to ensure it all happens smoothly.
Email or call us and we will provide a prompt quote for you
Latest Tweets
It seams that you haven't connected with your Twitter account
Simple and clean Solutions